Evaluations/Preseason Update
---
---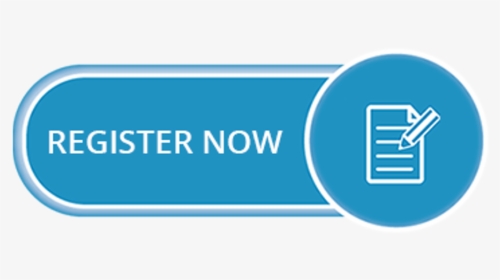 ---
March 7, 2021
Good afternoon Rage families,
We are so excited that we were finally able to open registration for the 2021 season, we hope to see all of our lax families out on the field! Now that the ball is rolling, many families have been asking what evaluations and the season will look like. With COVID still very much a part of our lives and will likely continue to be for the foreseeable future, this lax season will be different from previous years without a doubt; your Board of Directors has been working hard to ensure that the kids get the best lacrosse experience possible.
Our goal is to get the kids on the floor playing lacrosse, to prepare for a normal season and to be ready to adapt as conditions dictate.
*Make sure to register yourself if you plan on coaching this season!
To be able to know our team numbers we ask that you please register by Wednesday, March 24th.
Here is how Evaluations/Pre-season will look:
We do not have the ability or the time to effectively run in-person evaluations with the current COVID restrictions.
We will stagger the start of the season, with the first groups (10U - 16U) hitting the floor on Saturday, April 3rd, followed by Saturday, April 10th and Sunday, April 11th. In case restrictions stay the same, we have booked full days at the fieldhouse to accommodate the current group sizes of 9 players and 1 coach/half a field.
In age groups 10U -16U, teams will be drafted based on ranking data from evaluations in previous years (2019 & 2020)
Once full teams (17-18 players) have been drafted, they will then be split into two groups of 8-9 players with one coach/group to comply with AHS directives (these groups will share a floor as much as possible, depending on the facility's rules)
These smaller groups will train together in physically distanced training sessions with no physical contact
As AHS regulations change, we will adapt our sessions/practices to comply
During these early training sessions, players will continue to be evaluated by club representatives and it is possible that players will move from small group to group, up or down, with the end goal that all players are placed with like-skilled teammates.
We intend to create A teams and parody teams, dependent on restrictions.
Because physical distancing measures will always be in place in accordance with AHS, these small groups will not be considered cohorts
In the 6U & 8U age groups, players will be drafted to small teams lead by 1-2 coaches according to experience and age, these divisions will go on the floor closer to the third week of April.
As soon as AHS directives allow, we will reform the actual teams (which will likely be considered cohorts) and game play will begin. We are hoping and planning to run a typical season with games between the CDLA clubs. Most big tournaments have been cancelled for this year and city play-offs/provincials will likely not take place.
We will continue to keep you posted as to timelines and changes we may be forced to make, as per AHS guidelines.
As indicated in a previous email, registration fees will be split into 4 payments with an initial deposit of $50.00 for 10U and up and $25.00 for 6U and 8U due at the time of registration. The remaining balance will be processed in 3 equal payments: April 15th, May 15th & June 15th. Should the season be cancelled, any remaining payments will not be processed.
Because of the unique nature of this season, there will be no grievances or challenges to player placement accepted by the Club.
Please contact us with any questions or concerns you have. As we navigate the ups and downs of the pandemic, our mutual goal is the same: to get the kids active and playing the sport they love.
GO RAGE GO!!!