U7 Rockyview 2023
Directors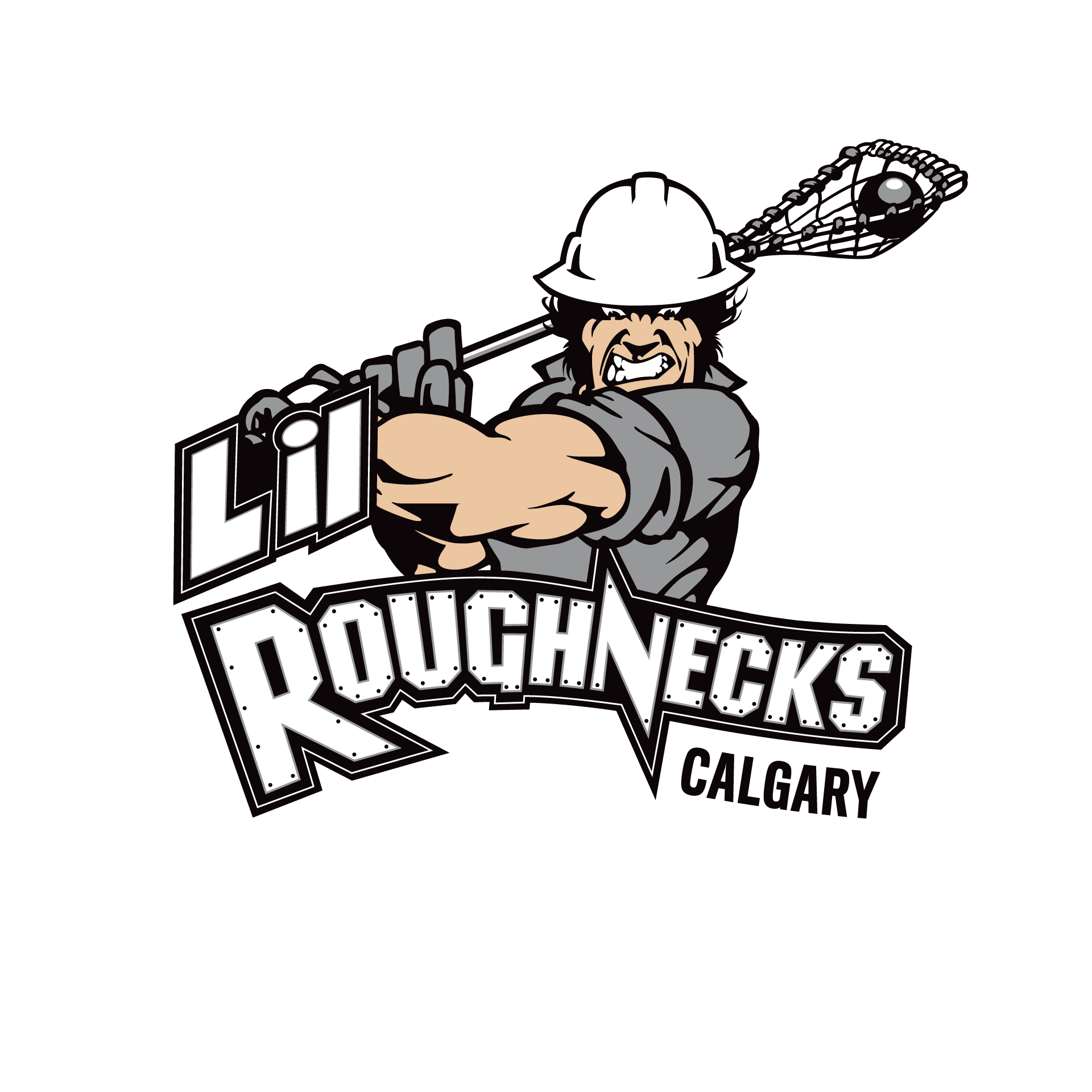 U7 is for kids born from 01/01/2017 through 12/31/2019.
The U7 program follows the guidelines as set forth by the Canadian Lacrosse Association Long Term Athlete Development Plan.
The format for U7 will be:
The season will start at the beginning of April and go until the end of June
Saturdays and Sundays on mornings to early afternoon
All games and practices will play out of Airdrie, Crossfield and Cochrane
3-on-3 during the two 15 minute games
Session times - 1 hour
15 minute warm-up / skills - 15 minute game - 15 minute skills session - 15 minute game
Running time
Players on floor for 3 minute intervals during the 2 - 15 minute games
Play the width of the floor
Contact Rule is equal pressure
No referees - coaches manage the floor
No penalties - stop when necessary to explain infractions
The purpose of the U7 league is to introduce, emphasize, and develop the fundamental skills of lacrosse. The focus of practices as well as games is to promote an environment that encourages participation, skill development, and overall enjoyment of the game.
Throughout the season, in order to encourage the development of this environment, there will be no standings for U7. Please note that although standings are not kept, standard game results procedures must be followed (ie. sending in the game sheets).